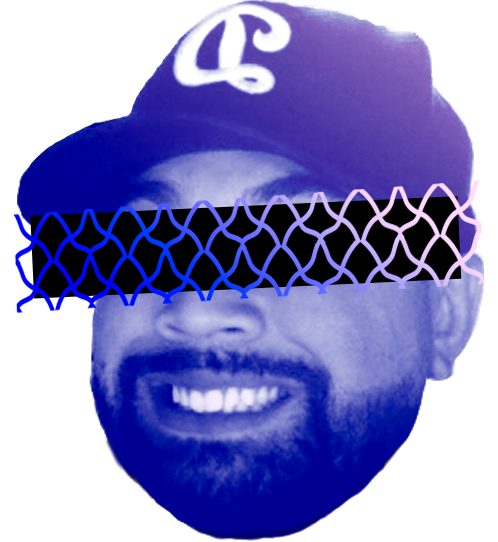 Hello, my name is
Oscar Galvis.
I'm a Full Stack Developer/Designer based out of Miami, Florida. I create cohesive digital brand experiences across multiple channels & platforms with your business in mind.
Coding Languages
HTML, CSS, Javascript, PHP
Design Software
Photoshop, Illustrator, InDesign, Sketch, After Effects
Skills
UX/UI Design, Custom Web Design, Custom Wordpress Themes, Illustrations,
Murals, Branding, Email Marketing, Lead Generation, Social Media
Strategy, Project Management. I also make a hell of a Cafecito.